Step into the extraordinary this festive season! Presenting Illumaverse: a new Austin immersive art experience, inspired by Nelda Buckman's love of Christmas, where Earth's cherished holiday traditions are remixed, reimagined, and reinterpreted.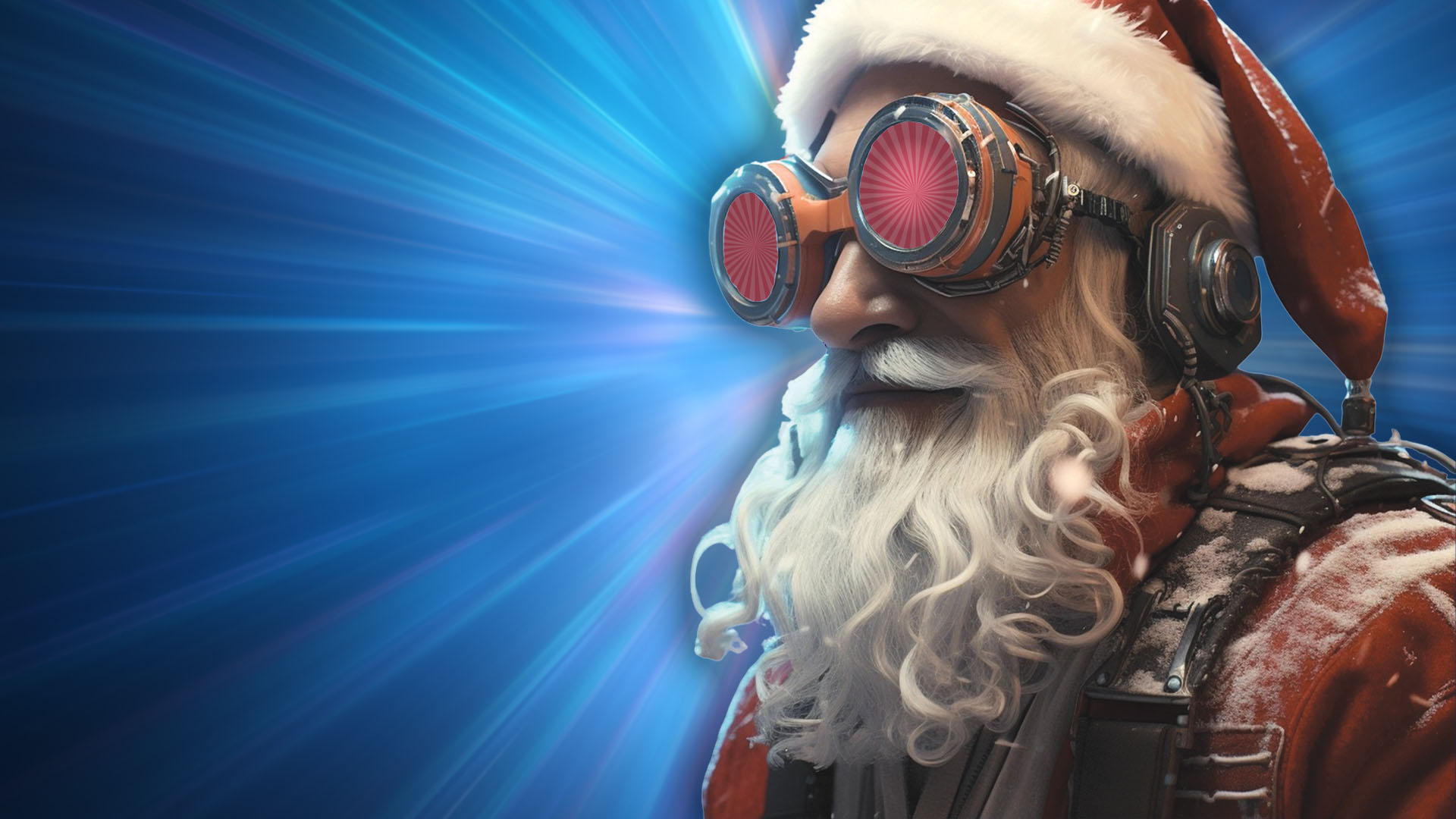 AMPLIFYING ART, DESIGN, AND TECHNOLOGY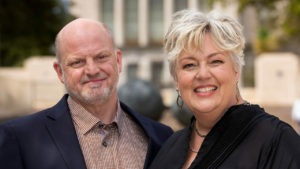 Karl and Nelda Buckman have translated their personal success and innovative legacy into a force for creative empowerment. Their journey began with grassroots initiatives, such as funding arts programs for disadvantaged Texas schools and nurturing small-town theater, laying the groundwork for their larger vision. The creation of Nelda Studios marked a significant leap, aiming to produce diverse and meaningful content across various media platforms. In parallel, they established The Karl and Nelda Buckman Fund in 2021 to further champion creativity and the arts. A testament to their commitment is the upcoming Buckman Center at the School of Design and Creative Technologies at The University of Texas at Austin, poised to be a hub for cross-disciplinary collaboration among educators and creators. Together, the Buckmans stand as benefactors of the arts, weaving their philanthropic work into the fabric of underserved communities, with the belief that access to the arts is not a luxury, but a necessity for all.